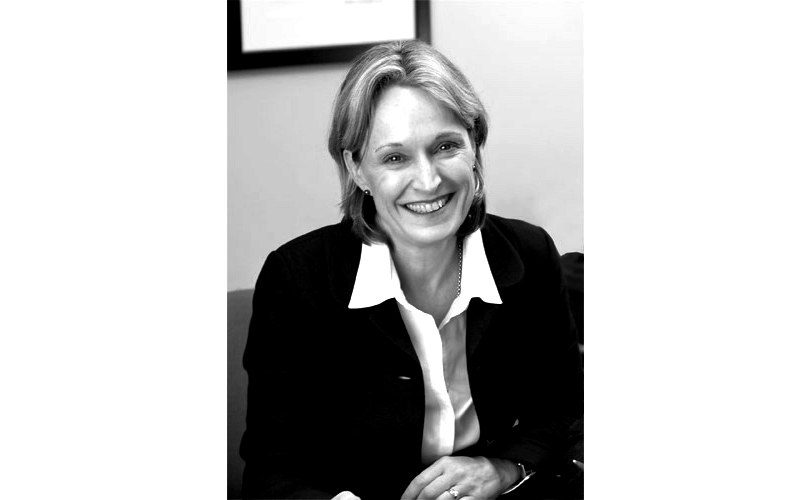 Hilary Linton is one of the four original "founders" of the Family Dispute Resolution Institute of Ontario (FDRIO).  She is a past director of OAFM and former chair of the OBA ADR section. Her firm Riverdale Mediation Ltd. provides mediation, arbitration, parenting coordination, training and consulting services.  She also is the President of mediate393 inc. which delivers family mediation and information services at Toronto's Superior and Provincial Courts of Justice.
Hilary is a regular adjunct professor at the LL.M. (Family Law) program at Osgoode Hall Law School and Western University Faculty of Law, teaching Family Law Dispute Resolution. She is a two-time recipient of the James G. McLeod Professorship in Family Law and the 2014 recipient of the OBA Award of Excellence in ADR.
Hilary is often retained to design and deliver specialized mediation, negotiation and arbitration workshops for groups of legal professionals, government Ministries and Agencies, faith communities, corporations and community groups. She also designs and delivers a wide range of in-house courses for lawyers, mediators and arbitrators, including accreditation and certification eligible and Law Society accredited programs in mediation, arbitration, power imbalances in FDR and family law. Her current research and teaching focus is on developing better processes for use by family law professionals when assessing dynamics of negotiation power, prior to making dispute resolution process choices.
Hilary is recognized as an outstanding and inspiring teacher of mediation and negotiation theory and skills. She is best known for custom-designing dispute resolution workshops for professionals in all fields, including programs for:
IMAPCT: Improved Access to Justice in the Caribbean
Ontario Office of the Children's Lawyer
Legal Aid Ontario
Continuing Legal Education Society of British Columbia (CLEBC)
Resolution, UK
ADR Institute of Manitoba
Family Mediation Canada (FMC)
Academy of Professional Mediators (APFM)
Durham Children's Aid Society
Swedish Forum for Mediation and Conflict Resolution
Dublin Family Lawyers Association
Nunavut Legal Services Board
Ismaili Conciliation and Arbitration Board
Ahmadiyya Muslim Jama-at of Canada
Hilary is a founder and director of the Family Dispute Resolution Institute of Ontario. She is a former chair of Ontario Bar Association's ADR section and the 2014-2015 recipient of the Ontario Bar Association Award of Excellence in Alternative Dispute Resolution.