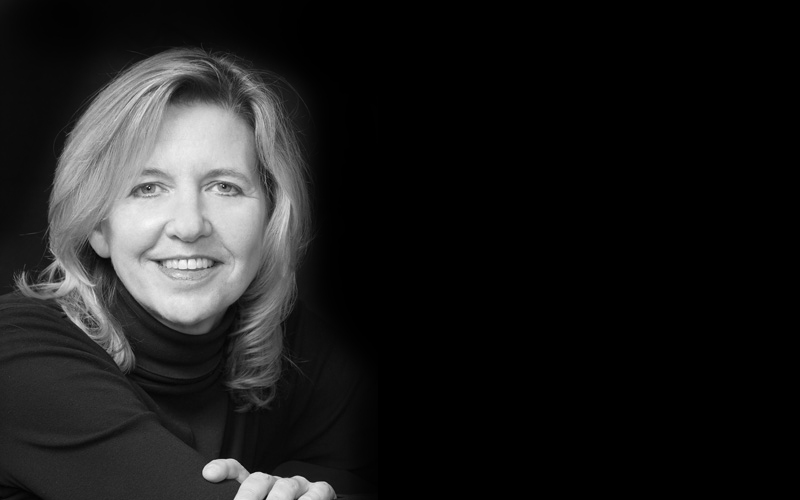 Elizabeth Hyde is the Principal of Medius Dispute Resolutions, the Executive Director of mediate393 inc. and an associated mediator and parenting coordinator with Riverdale Mediation Ltd.
Elizabeth's practice is focused on providing effective and informed family mediation involving parenting plans, child and spousal support and property division. Through her work providing onsite and off-site mediation with mediate393 inc., she has developed expertise in working with high conflict families. She also is often referred comprehensive mediation cases from counsel who value her experience and balanced approach to mediation.
Elizabeth's professional experience includes several years as a public school educator and seven years practicing family law in Toronto. She also was the Director of Professional Development in a large national law firm for ten years, gaining cutting-edge experience in legal education trends and issues.
Elizabeth received her Master of Laws (ADR) at Osgoode Hall Law School in 2013. She taught family mediation at Humber College and designs and delivers a range of training programs at Riverdale Mediation Ltd., including training designed for small groups of professionals. Ms. Hyde also provides Arbitration services.
She is the 2012-13 chair of the ADR section of the Ontario Bar Association. In addition to her family law ADR practice, Elizabeth designs training programs and dispute resolution processes to address issues of bullying in schools and communities.
"Elizabeth successfully mediated a resolution using her knowledge and professionalism. She also demonstrated significant patience,
understanding and the ability to manage difficult parties with unusual family dynamics. Without these traits, a resolution would not have been possible. I would attend with her again and I have already recommended her services to others."- Annie Kenet, Family Law Lawyer