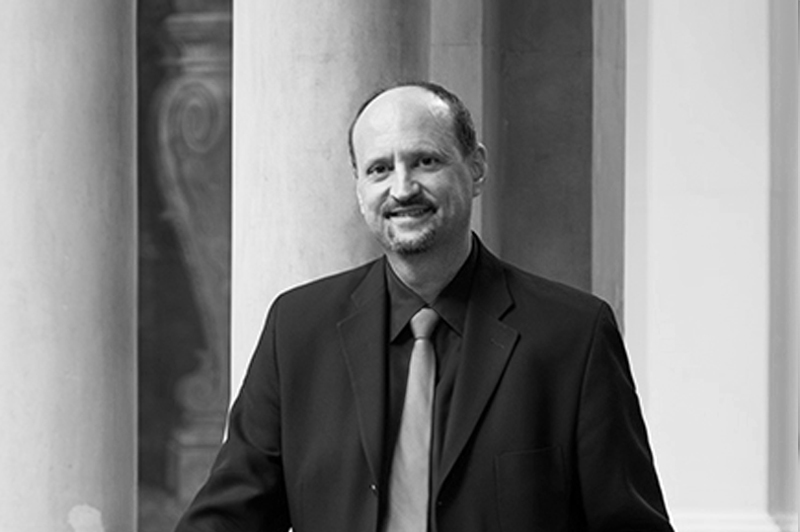 Degrees/Designations – B.A.(Hons.), LL.B., LL.M., Cert. ADR
Practice Areas – Commercial litigation, general litigation, ADR
Practice Description – Since Paul Dollak's call to the bar in 1993 he has acted as lead counsel in litigation involving many areas of law, including commercial law, wrongful dismissal, personal injury, bankruptcy, estates litigation, family law, international law, malpractice, real estate, constitutional law, and administrative law. This experience includes representing clients in countless trials, appeals, motions, and applications filed in various courts, including Ontario's provincial courts, superior courts, Court of Appeal, and the Supreme Court of Canada.
Background – Paul Dollak received his B.A.(Hons.) from the University of Toronto in 1988 and an LL.B. from Dalhousie University in 1991. In 2003 he completed a certificate course in A.D.R. at Osgoode Hall Law School, and in 2005 he earned his master's degree in law from the same school. During the course of his career he has also published numerous articles about various legal issues in law journals and lawyers' newspapers.
Other Info – Paul Dollak's association with Osgoode Hall Law School also includes helping teach a negotiation course to LL.B. students, an ethics course to students at the LL.M. level, and lecturing at continuing legal education courses in Alternative Dispute Resolution taught to fellow lawyers. Paul Dollak's considerable experience in A.D.R. also includes acting as a mediator and representing clients as counsel in countless mediations and arbitrations.